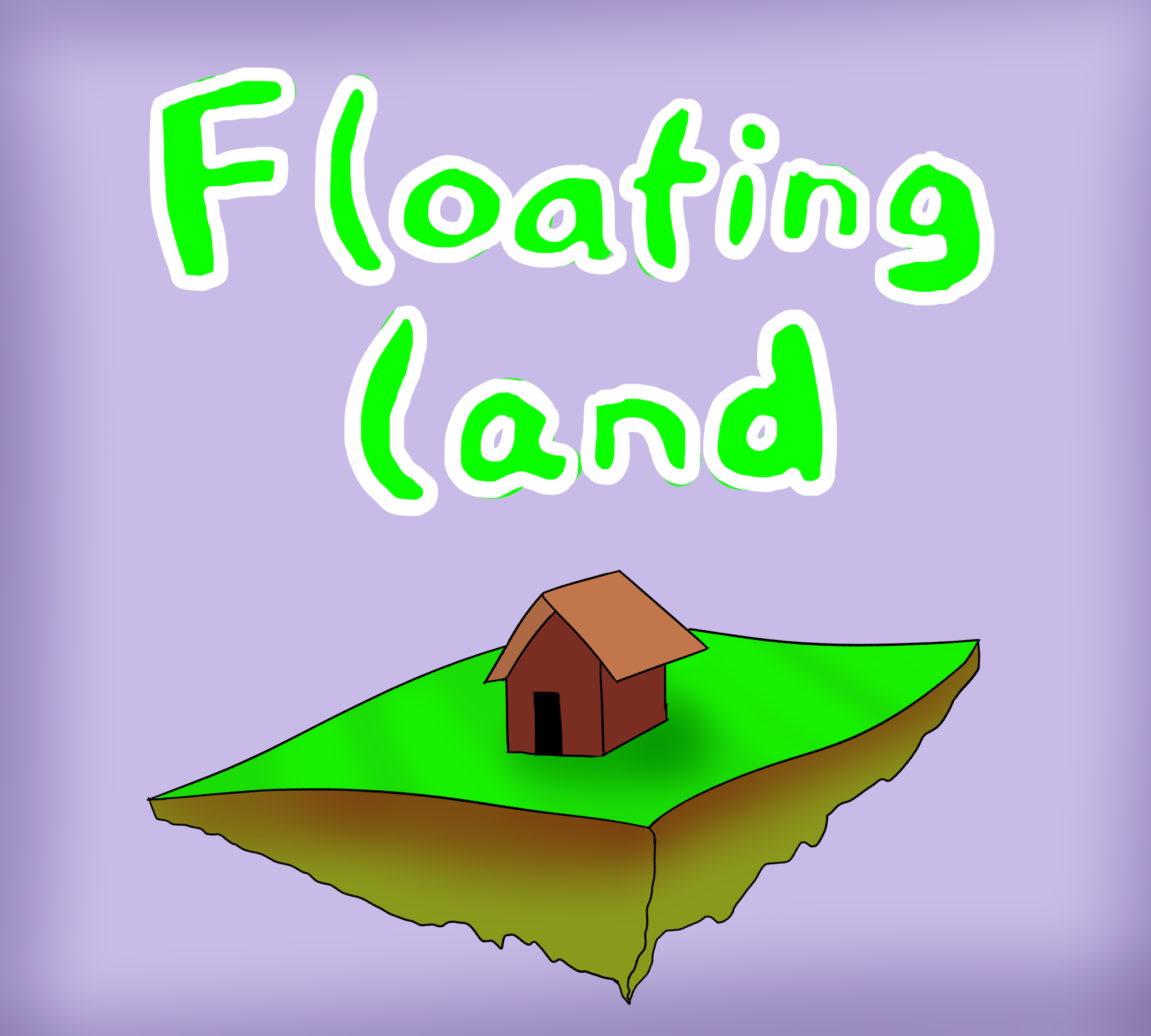 Floating Land
Your house is on a floating land and there's an ufo attak!
Protect it by dragging objects to empty land. Each objects have different abilities and different shapes.
You can collect energy to expand your land.
Currently the WebGL isn't working, but it's still available for download.

Made in 72 hours. Submission for BenBonk Game Jam 2.
Comments
Log in with itch.io to leave a comment.
The auto destruction missiles that come out of nowhere are incredibly annoying. Otherwise good game!